March month saw a jam-packed room full of tech-heads and tech-savvy entrepreneurs, all eager to hear what Deloitte SA had to reveal in their 10th Annual Tech Trends Report.
The morning started out with introductions from key players in Deloitte and moved quickly into the main keynote speaker, Hans van Grieken, world-renowned EMEA Technology Research & Insights Leader at Deloitte.
We received a 360-degree view of what Deloitte believes has shaped the tech environment so far over the past decade and what is still to come.  We got inside views into businesses who are using amazing tech to grow and prosper themselves, and more important, others.
WHAT ARE THE KEY EIGHT TRENDS?
MACRO TECHNOLOGY FORCES AT WORK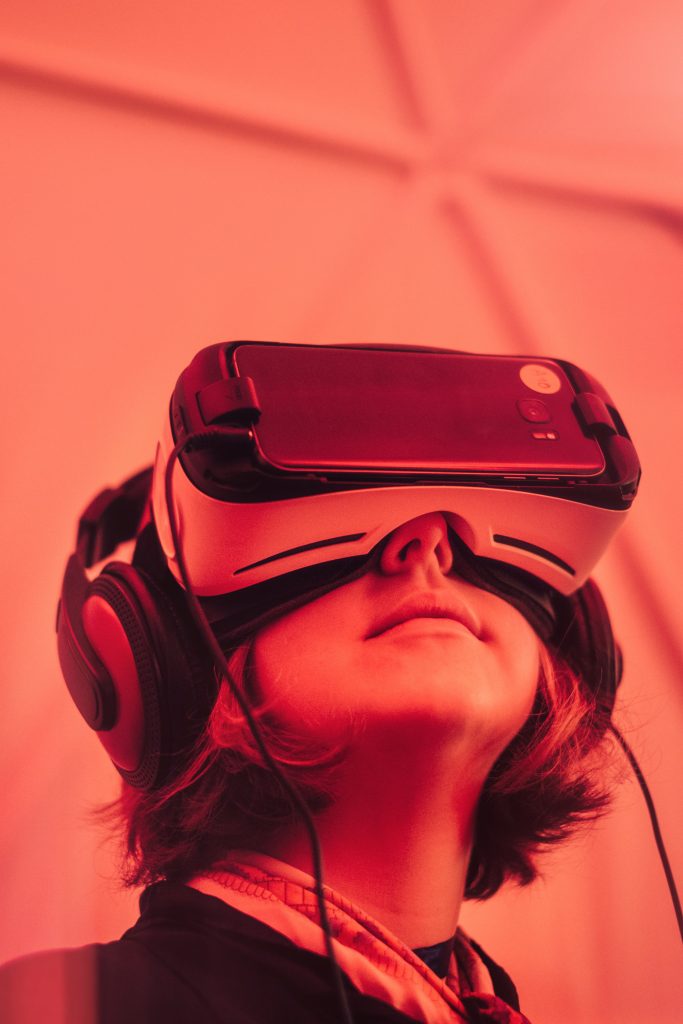 Taking into account nine macro forces – analytics, cloud, digital, core modernization, the business of tech, cyber, cognitive, blockchain and digital reality – there is much to be said for what has been and what will still come
AI-FUELED ORGANISATIONS
A company that considers deploying machine learning and using tools such as cognitive tech will see a great difference in the long run – let the data drive your business
NOOPS IN A SERVERLESS WORLD
Step aside cloud computing, move in NOOPS – abstracted and focused on management tasks, we look to automation as the driving force, allowing those IT talented folk to focus on activities where machines cannot tread
CONNECTIVITY OF TOMORROW
For CIO's to grow beyond today, they need to be considering the advancements in connectivity  – advanced network products and services are at hand right now
INTELLIGENT INTERFACES
Touchscreens are what we are now used to, but intelligent interfaces will soon be the new norm
BEYOND MARKETING — EXPERIENCE REIMAGINED
If you want to reach the more intelligent and tech-aware customer, you need to be looking to better experiences – how?  – through the new generation of marketing techniques and tools
DEVSECOPS AND THE CYBER IMPERATIVE
We know DevOps – merging Development with Operations – but, the concern has always been the security element or the security gaps -DevSecOps takes that worry away
BEYOND THE DIGITAL FRONTIER – MAPPING YOUR FUTURE
Is digital transformation achievable?  Deloitte thinks so and it all starts with embracing it at that right moment, where tech, science and business meet for a cup of coffee
For the full report, click through here – "Tech Trends 2019: Beyond the digital frontier".
To keep up to date with all real news and tech developments, follow us on Facebook.