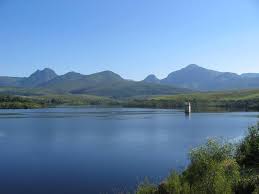 Contractors for the raising of the Garden Route Dam spillway are expected to go on site next week (week of 13 May 2019) at which
Read More »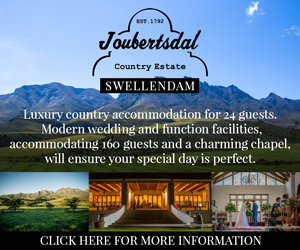 Subscribe to our Newsletter
Get the latest news in your inbox every day!
National Footprint
RNEWS is part of the Ricochet Publishing group.  Other titles with in the group include Home Food and Travel, Kids Connection, Wedding and Function and Bargain Buys. We have offices, journalists and representatives in all the major centers of South Africa.
Western Cape News
Need current Western Cape news? RNEWS provides breaking and community Western Cape news.
At RNEWS, we strive to offer up to date NEWS, reviews and opinions across the Western Cape, Eastern Cape and Garden Route.  With a reach of over 500 000 people a month and almost 100 000 unique users in the same period, we are one of the largest news portals in the region.
Neither RNEWS nor Ricochet Publishing has affiliations to other media groups, political parties nor candidates, nor advocacy nor religious groups. RNEWS is completely funded through advertising.
© RNEWS 2018 All rights reserved