No matter whether you are a jazz fan or not, you would have been very aware of the fact that something was going on at Cape Town's foreshore this past weekend.  If the road closures weren't enough, the sultry and vibey tunes pulsating from the CTICC would have given you a clue.  This weekend saw the 20th annual International Jazz Festival taking place and when the likes of Chaka Kahn, Shekinah, Craig Lucas and many other honey-coated voices get together, you gotta know it's going to be a real party.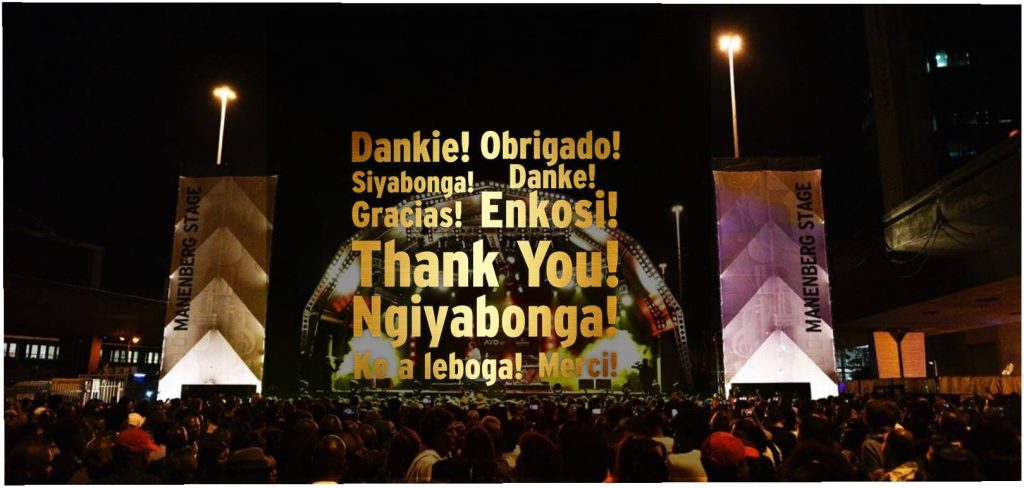 10 MINUTES WITH CRAIG LUCAS
We were privileged enough to get an exclusive interview with Craig Lucas, the up and coming young SA star.  The Elsies River boy has come a long way since his The Voice SA 2017 win and with one album, Restless, under his belt and a string of singles doing phenomenally well, we are looking forward to what more he can bring to the locals.  His "Heart's Exposed" song is a dedication to his coming out and the video even features him romantically connected with his current partner. Quite controversial but it's not the first time a newby singer has come out openly – Will Young, UK Idols winner comes to mind.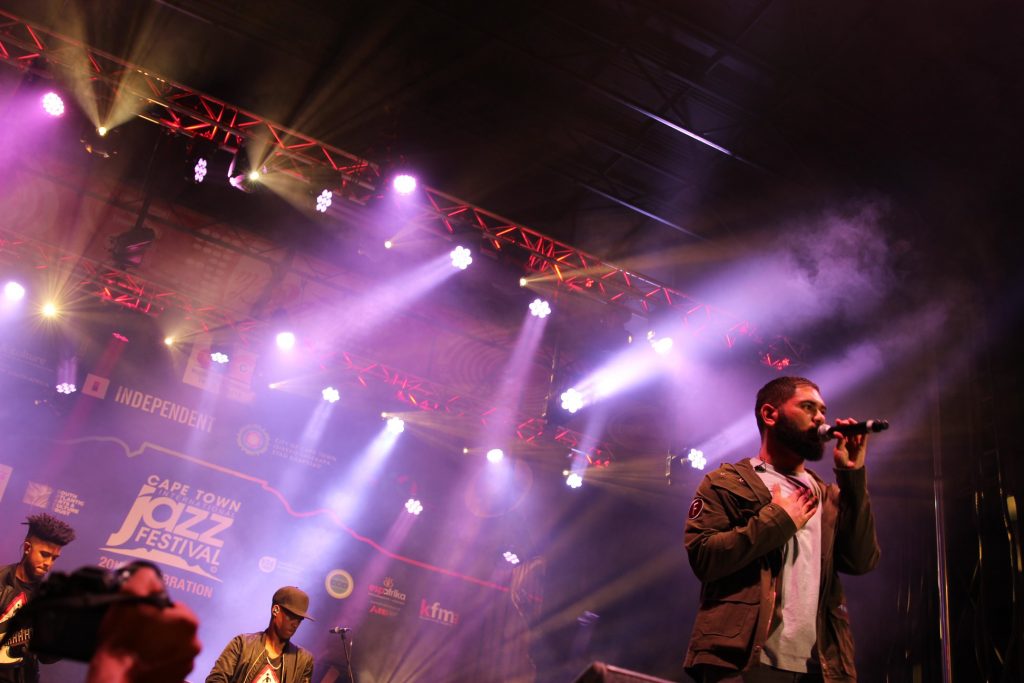 Craig had this to say about winning The Voice SA and the years that have followed, "Everything has been so new, of course, and so I still get goosebumps thinking about the win and all that has happened since then."  We got a little deeper and asked Craig what he would tell the 12-year-old Craig if he could go back in time.   With a heavy sigh, and hand swipe across his face, Craig said he can hardly remember that boy, but he does remember that he didn't seem to ever be 100% happy. "12-year-old Craig was constantly trying to find happiness through achievement, excelling in academics but failing socially." He would tell that boy that it really isn't that bad and to just look to be happy with the simple things in life.
We spoke about other famous singers, such as Luther Vandross, who once stated that his ultimate venue to sing at would be the Royal Albert Hall in London, which he eventually achieved, loving both the intimacy and expanse of the iconic building.  On asking Craig where he would like to perform, he gave a little laugh and admitted that he hadn't given that much thought as he was still so overwhelmed with the local performances.  He said he wasn't quite sure yet whether he preferred big stage and big audience shows or the more close and personal gigs.  Well, Craig, we will definitely ask you that question in a year or so and look forward to your answer.
MORE ON THE JAZZ FESTIVAL
FRIDAY'S LINE-UP
As for the Jazz Festival, besides a kick-ass line-up, the event was a resounding success, bringing in jazzy fans from all around the world.  Friday saw Curiosity Killed the Cat, a long-standing UK band who began in the '80s, giving us some sweet tunes, oldies and covers both.  Knower, an American electronic duo, who played jazz-funk, had the crowd stomping and jiving for a good hour.  What followed, on the same stage, was Shekhinah, the Durbanite, who made her mark in the 2011 SA Idols and again in 2012, oddly not winning, but clearly winning wasn't necessary.  She has climbed to international fame with her distinctive sound and voice, and we know we haven't seen the last of her.
SATURDAY'S LINE-UP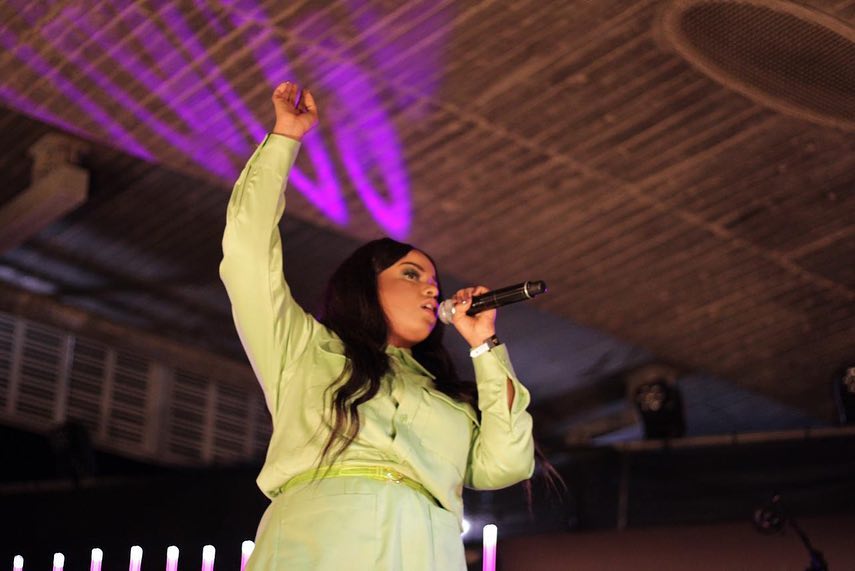 Saturday's jazz festival artists featured a real icon, Jonathan Butler, who got the crowd going with many classics.  The Gypsy Kings created quite a stir getting us to swing our hips and raise our hands up.  Local artists like The Lady Day Big Band were a real hit and Reza Khota Quartet warmed our hearts with their soulful sounds.
There were 5 stages to choose from and amazingly you couldn't hear the music from one stage to the next.    Craig Lucas ended the night off the jazz festival on the Bassline stage and one could see that no one wanted to go home.
We are always proud to report on local talent and even more so on local events.  We hope that if you were there, you had a ball and that we will see you next year for another star-studded and jam-packed line-up.
A warm thank you to Craig Lucas for the intimate interview and wish him well this year!
Follow us on Facebook to keep up to date with other happening local events.